Pumm Marketing y Comunicación

Digital agency

Web environment

Web support

Cybersecurity

Social Media

Creative agency

Off-design

On-design

Marketing Agency

Market research

Product development

Research and Strategy

Media Agency

Off

On

Audiovisual agency

Audiovisual Production

Narrative

Communication agency

Content management

Communication Office
Digital agency
We live in an era of digitalisation, don't let your business be left behind! We are a 360º Digital Agency. We help you to boost your business online: every aspect related to your website, support, cybersecurity and Social Media. Make an impact, reinforce your brand image, attract, sell… and benefit from all the advantages of being online.
Tell us your idea, together we will make it happen!
Web environment
Web environment
Web design and development
User UI Design
UX Design
Web support
Domains
Maintenance
Hosting
Security
On-design
Web development
eCommerce
Hosting and Security
CMS
Application development
CRM
Social Media
Social media management
SEO
SEM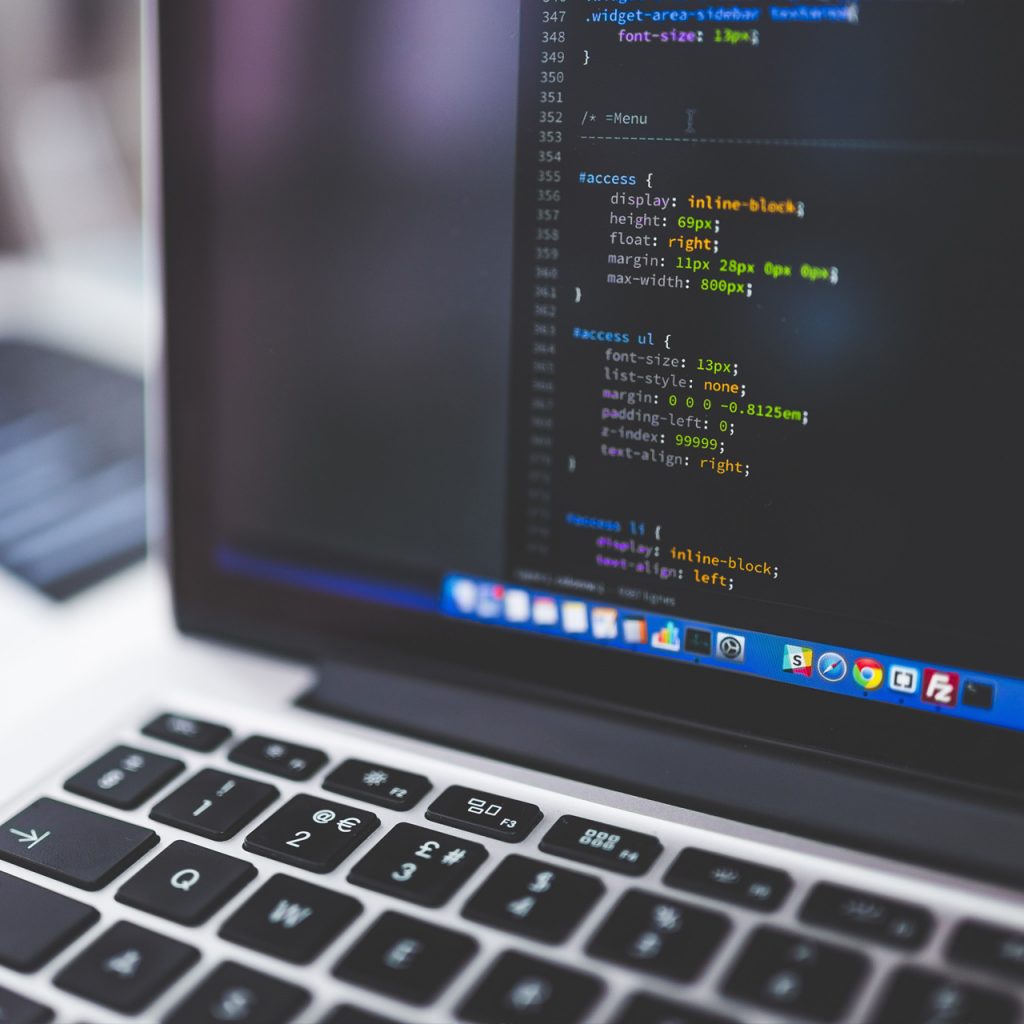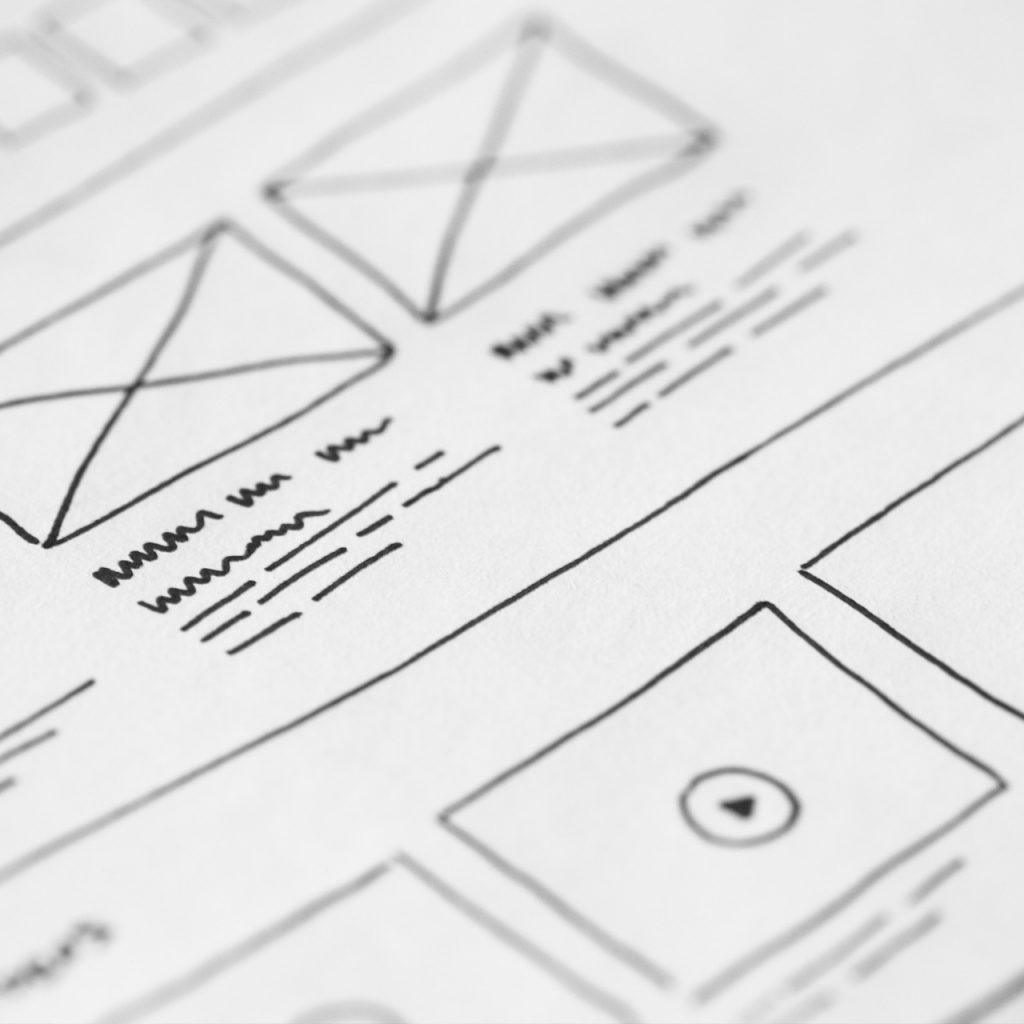 Creative agency
We want your business to go further! Because following a strategy, setting goals and boosting your business is great and essential, but… a fusion of branding, digital communication, marketing and design? The impact you will achieve will be on another level!
We are a Creative Agency; we not only promote your product or service, but we will also enhance the essence of your brand, that which makes it so special…
Off-design
Corporate Identity
Visual design
Packaging
Editorial design
Marketing Agency
Knowing in detail your sector, the current market at micro and macro level, your audience and defining your actions is essential to achieve your objectives. Our marketing department will study every detail, prior research and strategy definition, to develop your product/service and brand.
What do we offer you? Discover our services
Market research
Product development
Research and Strategy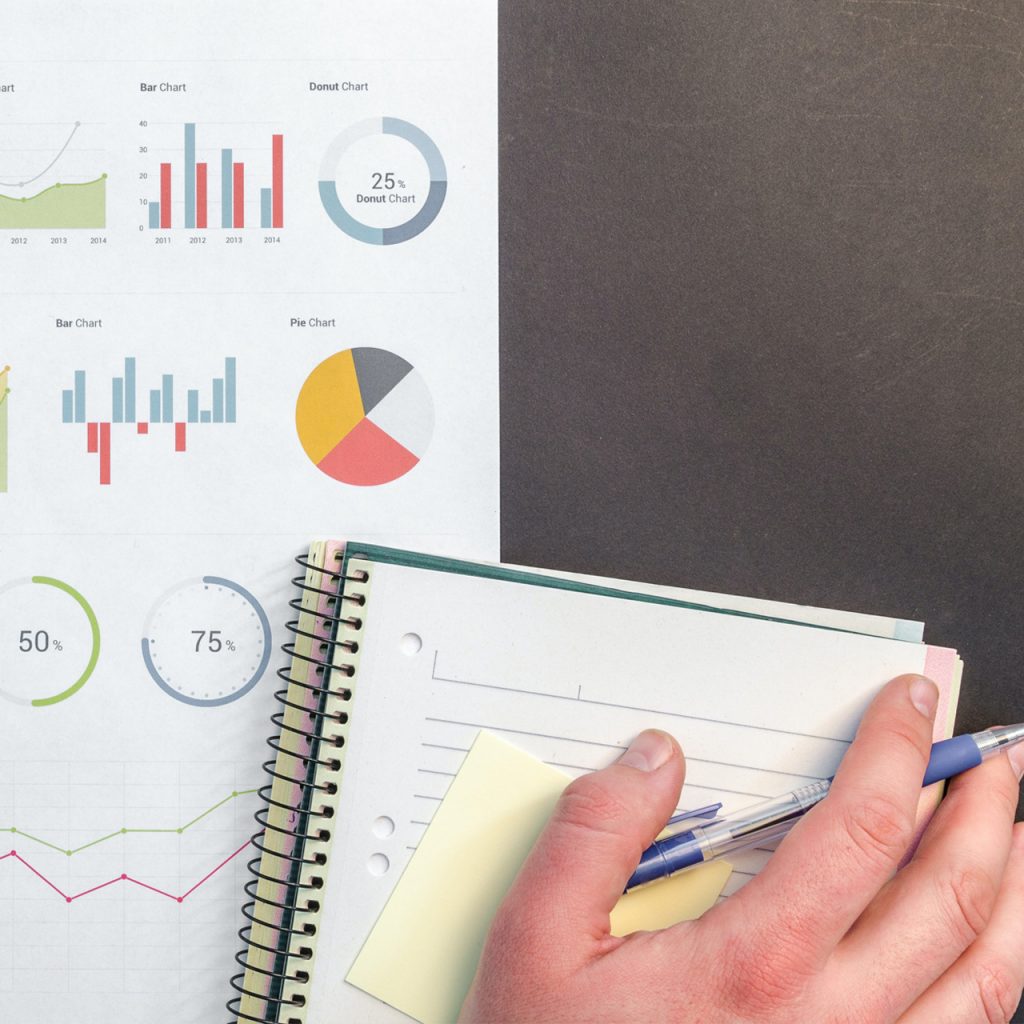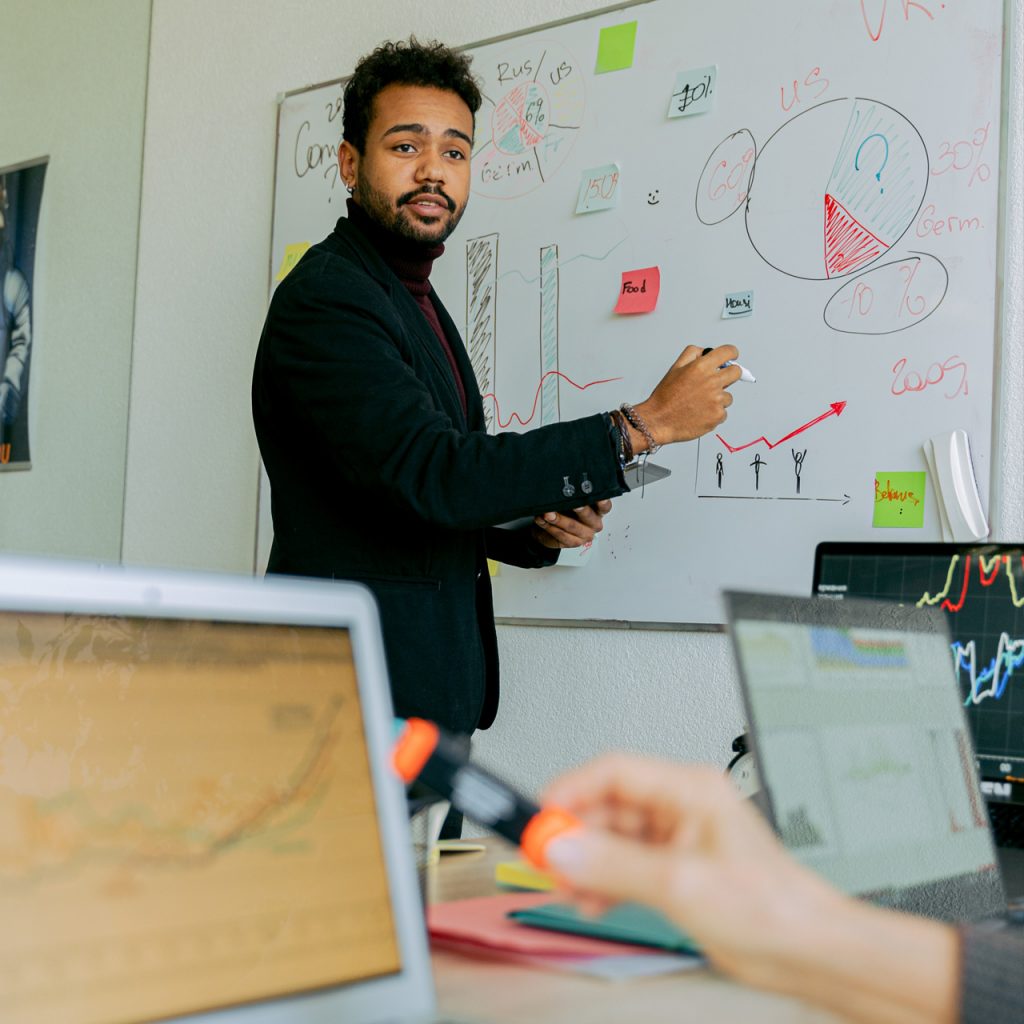 Media Agency
Media strategy and consultancy
Innovation and creativity in media. Brand positioning and campaigns focused on results.
Measuring and editing results
Continuous measurement and optimisation. Efficiency and effectiveness as the basis of every campaign.
Tools and technology
The most advanced measurement and advertising analytics tools at the service of your brand.
Audiovisual agency
Professional audiovisual production for any business endeavour. High-level post-production with encoded videos that provide surprising qualities. We are committed to a wide and versatile field of work. We have received audiovisual commissions from the decorative, sports, religious, political, industrial, cultural, rural, design, fashion, tourism and educational sectors.
Versatility and efficiency
We also have comprehensive solutions for professional voice-over for events and programmes, 360-degree virtual tours, podcasts or promotions, text translation-narration and other applications.
Technology and elegance
It is not only the visual content that is important, but the quality of the filming is also crucial. We create shots, takes and perspectives that have been captured with the latest technology. Different areas of audiovisual work with a single aim: to highlight what goes unnoticed.
Progressive innovation
New motorised stabilisers for unprecedented filming, drones with large capacities, personal transporters, cablecams and optics that have recently come onto the market make filming amazing.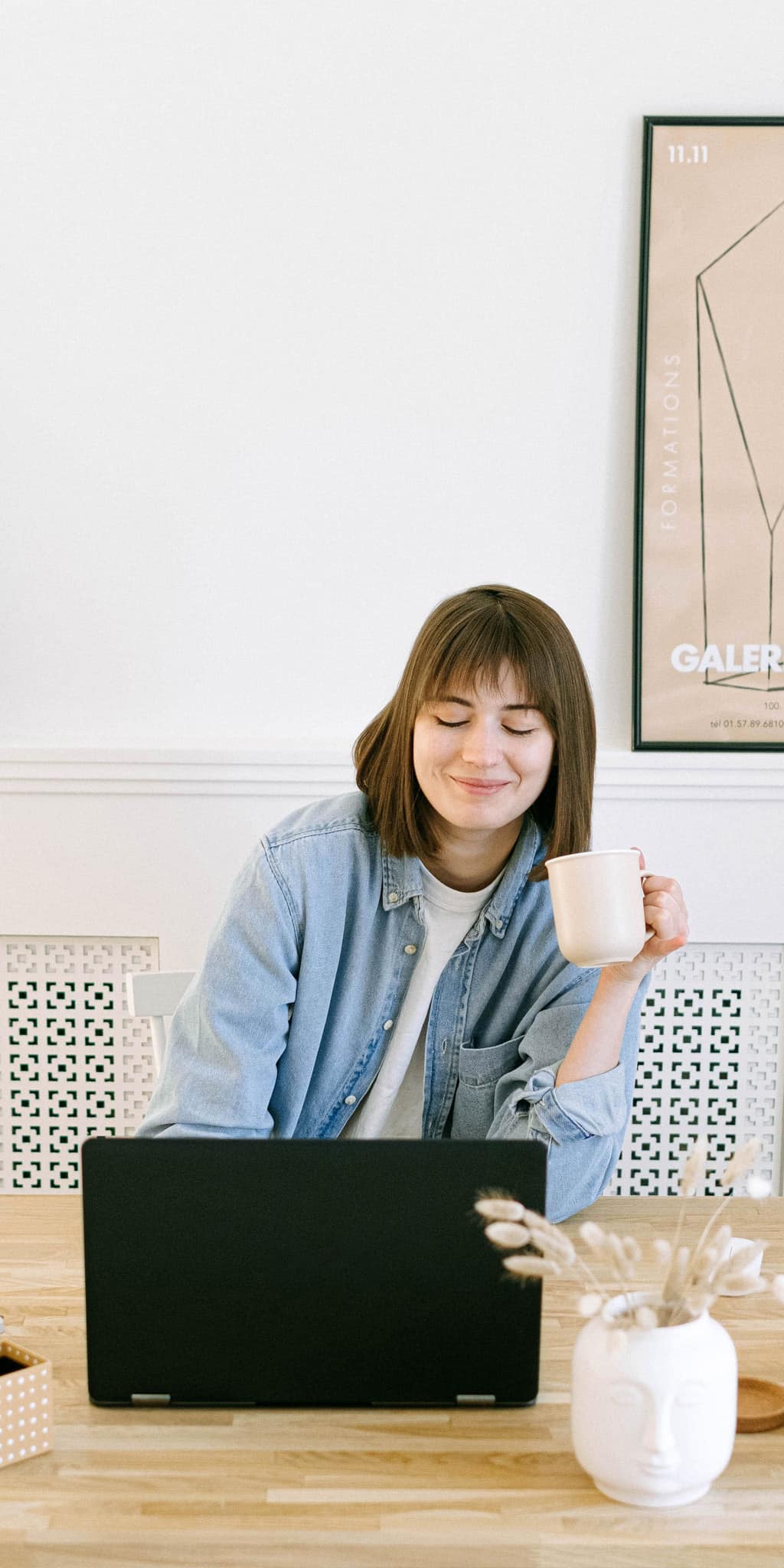 Communication agency
Communication consultancy and advisory services
Design, strategic planning and management of communication in companies and organisations.
Press Office and media relations
Comprehensive information management for companies, organisations and groups to create a favourable image in the eyes of public opinion through the media, both offline and online.
Internal communication
Planning and implementation of effective communication tools within organisations to help achieve corporate goals and engage internal targets.
Crisis communication
Management of crisis situations through communication actions that shield the corporate reputation and make it possible to defuse possible situations of risk for the organisation's public image.
Events organisation
Integral organisation of events to improve/consolidate a good corporate reputation.
Public relations
Design of the most effective actions to project the external image of the organisation in order to generate a favourable climate of opinion.
Creation of texts, audiovisuals and corporate content
Conception, design and production of all types of texts, graphic and audiovisual material, as well as other corporate content for traditional or digital media, whether in-house or external.
Competitive intelligence
Strategy for monitoring the market, new trends, competitors and other agents in order to make the best strategic communication decision at all times in a highly competitive environment.
Corporate Visual Identity
Creation of the Corporate Visual Identity Plan and implementation in each and every one of the communication media and actions.
We would love to build something amazing together!